Thank you to everyone who has helped us already raise £455,000 towards our goal of £525,000; we could not have done this without you! As we strive to make the final £70,000 together we know Sidwell Studios is a lasting legacy for young people in the city.
HOW TO RAISE MONEY
We recommend using JustGiving as it's a free and safe to use fundraising website where you can create a page dedicated for your fundraising event and simply share the link with your friends and family so they know where to donate.
Here's our page at www.justgiving.com/exeterymca. You can select 'fundraise for us' and it takes you through a step by step guide, or you can simply make a donation by clicking on 'donate to us'. Any problems, just ask!
---
JOIN OUR GALA DINNER
CHEER OUR RUNNING TEAM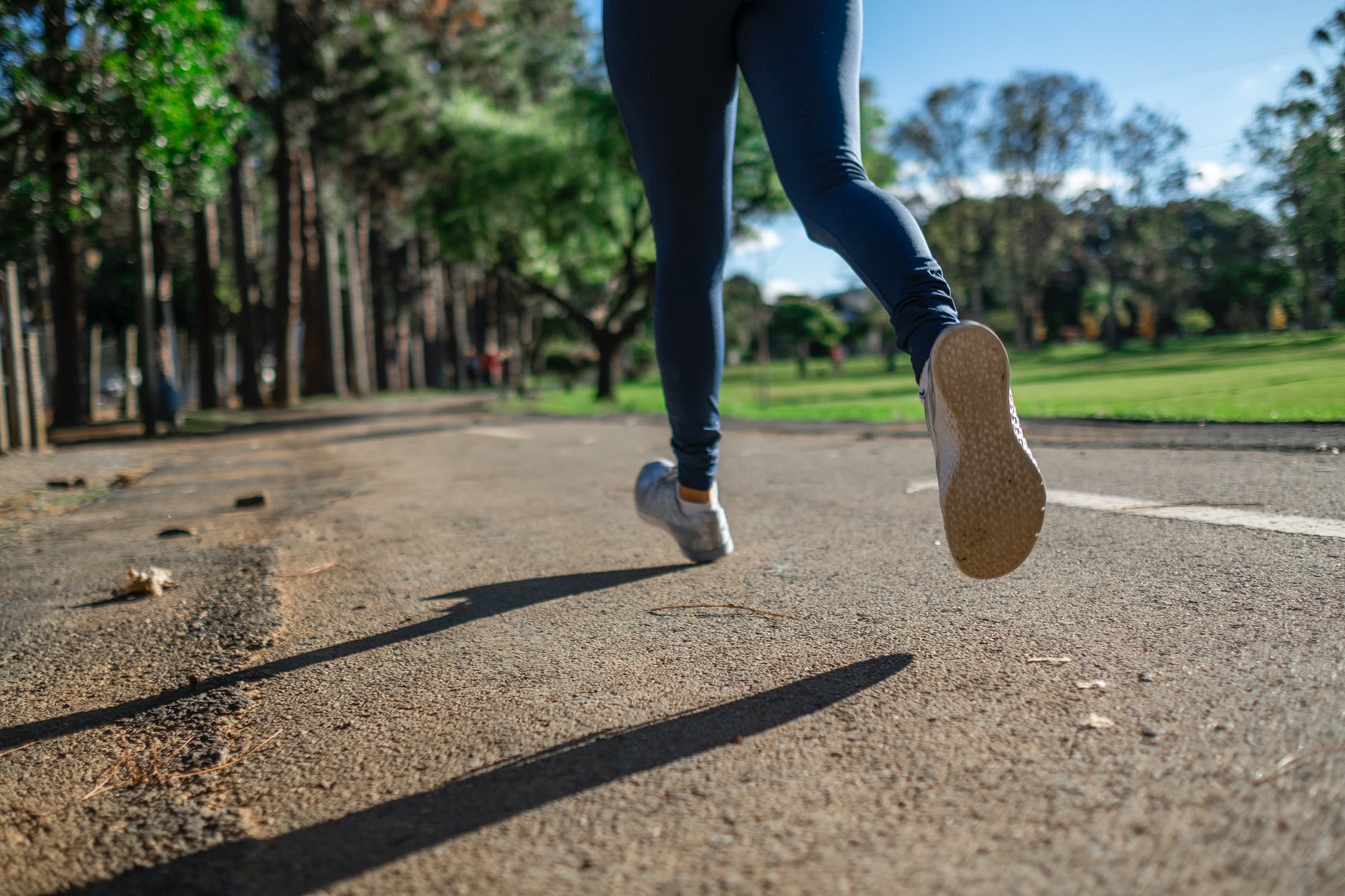 ---