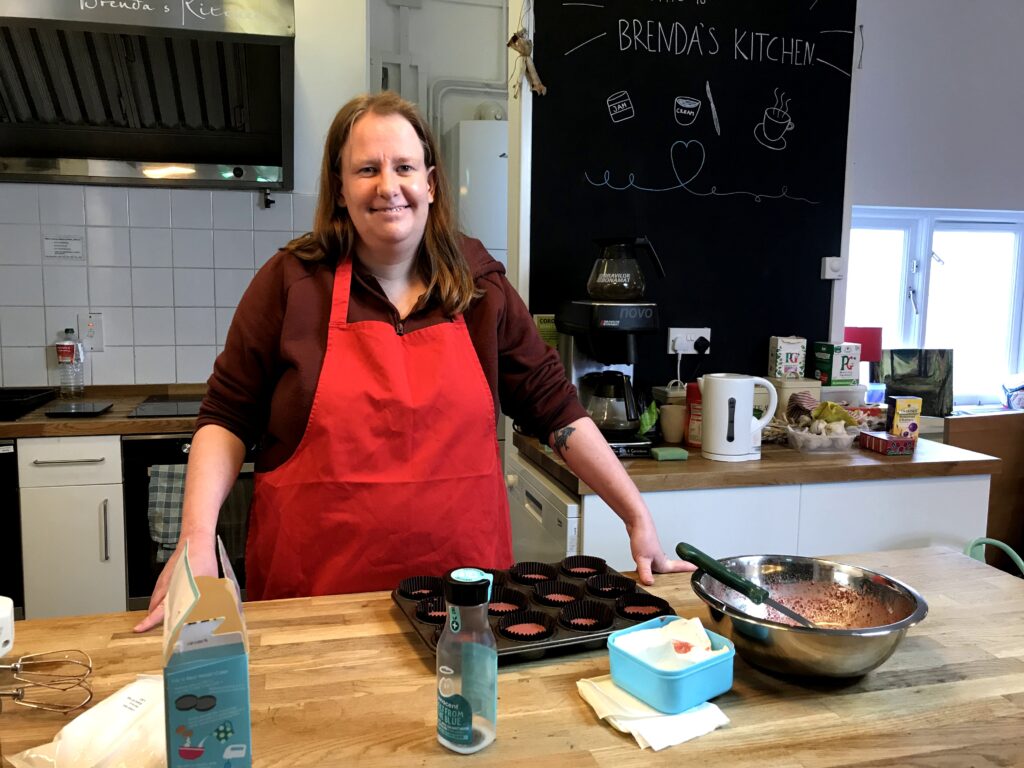 Hi, I'm Gemma, I'm 24-years-old and this is my story…
"A few years ago I started looking for a 1-bed flat to move into by myself as I felt like it was time to move out of my parents, but it was impossible to find anything that I could afford to rent. I could only afford something around £550 with bills, but the estate agents could only find me one to view and it was really awful.
I can't drive so I have to rely on public transport and that's why I really want to be able to stay in Exeter.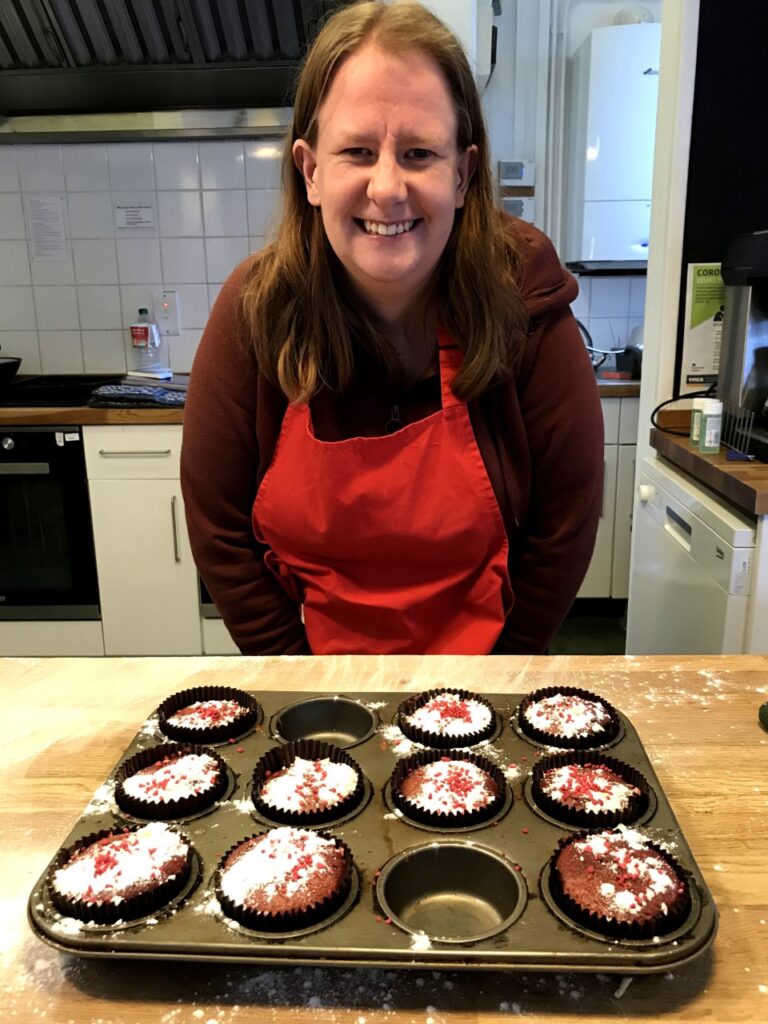 I've been living in YMCA Exeter stage two accommodation since November 2019. I feel really lucky to be here. My YMCA Exeter support worker has been amazing. She's helped me to be assessed for learning difficulties and I've been able to start an Open University degree in childcare. I would love to work with children, but I never imagined I'd be able to get a degree.
I was working at the beginning of lockdown, but when my contract came to an end I've struggled to find long-term work. I can only get short-term contracts. There's no way I'd be able to find somewhere to rent without a full-time job.
Sometimes I feel really stuck. But this new housing project at YMCA Exeter gives me hope. To know that there is the potential of a flat in the centre of town that I could afford would be amazing."  
"I've always struggled with studying, I'm so slow and find maths really hard. But YMCA Exeter staff have helped me so much and I'm now trying to retake my GCSE Maths and English."

Gemma